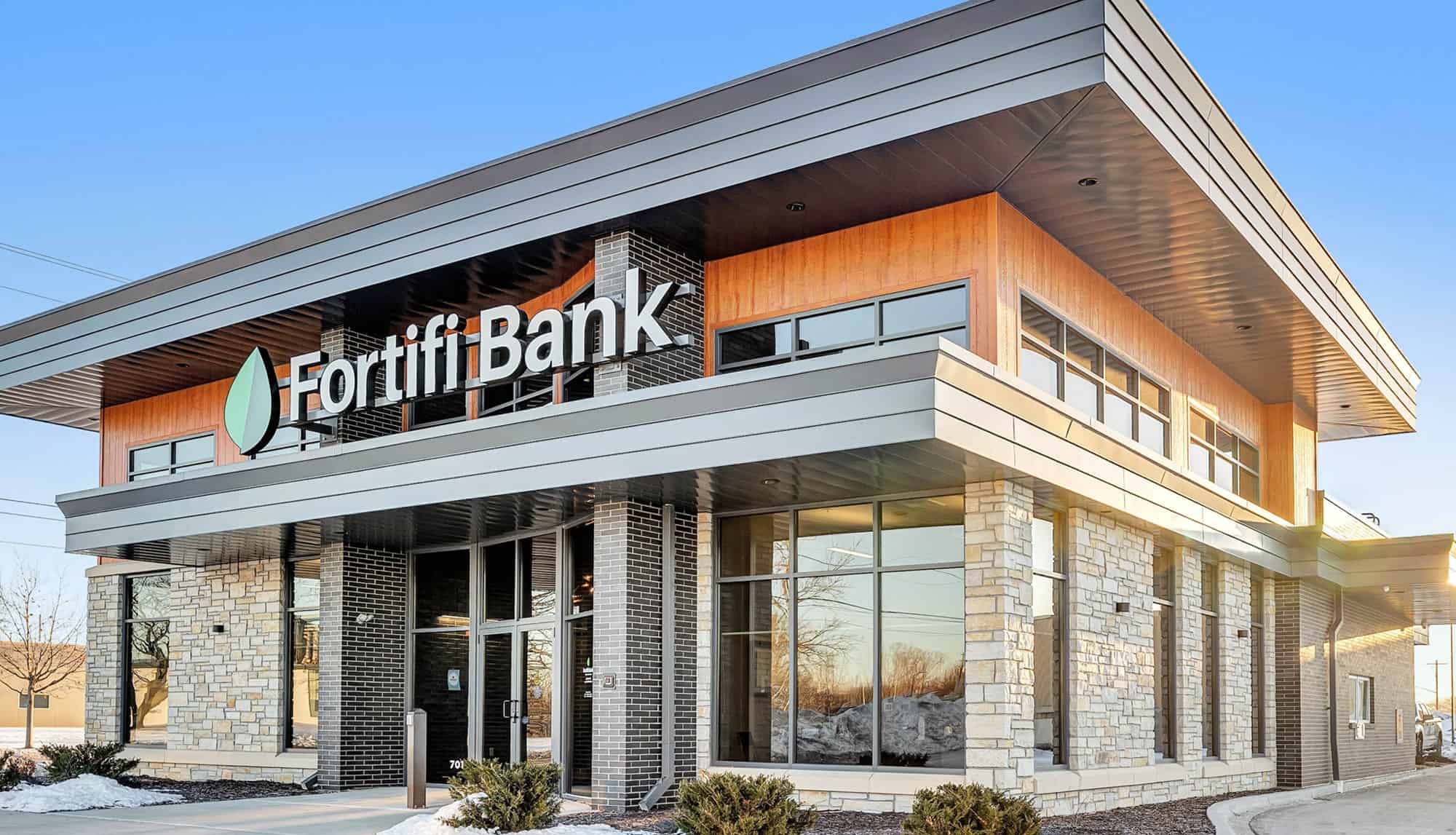 Specializing in Architectural Design for:
A COMMERCIAL ARCHITECTURE FIRM, SOLVING YOUR BUSINESS CHALLENGES, THROUGH THOUGHTFUL DESIGN
Nolan Carter has provided Architectural services since 2015 when they first began. I rely on their expertise; and attention to detail on all my build out projects.  It's been a pleasure, and honor to watch their growth over the years and to be considered part of the Nolan Carter family.
WE ARE EXPERIENCED WE HAVE OVER 15 YEARS OF EXPERIENCE IN THE INDUSTRY
We're a full-service architecture firm that can handle any project. We have the experience and expertise to make your dreams a reality. Our focus on problem-solving sets us apart from other firms, and we believe it's what makes us the best at what we do. You deserve a beautiful, functional space that meets all your needs – and we can help make that happen. Let us show you what we can do for you.
Get in Touch
About Nolan Carter
Nolan Carter provides the highest quality architectural design available in Wisconsin.
The increases in revenue and profitability were astounding following the project.  The increases were more than anticipated.  We were at a growth trend of 20 – 26% following our new space.
We felt very much taken care of and they met us exactly where we needed them to each step of the way.  It's allowed us to grow in the short term but also, they did a nice job of setting up the office for future growth.
We have seen an increase in revenue due to the completed project.  The facility design is effective and staff appreciates the flow it offers their work.